Wall Worm Animation & Design
Wall Worm develops pipeline tools for 3ds Max.
Game Design
Custom Tools
Assets & Props
Pipeline Optimization
Rapid MAXScript Solutions
Documentation & Video Tutorials
Source Engine Technical Expertise
Remote Consulting & Educational Demonstration
Wall Worm tools have been used by thousands of artists around the globe. Wall Worm's Source Engine pipeline has been the go-to solution for many artists and small studios for half a decade.
Game Design Tools & Resources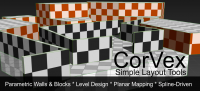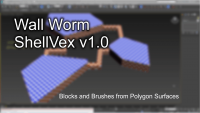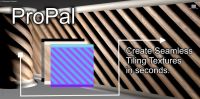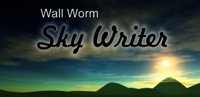 Level Design in 3ds Max
Wall Worm Plugin and Script Store